Skip to Content
Comprehensive Periodontic Dentistry Services
At Jordan Family Dentistry, we understand the importance of maintaining healthy gums and supporting structures for your teeth. Our dedicated team of dental professionals provides comprehensive periodontal hygiene services to our valued patients in Lufkin, TX. Our commitment extends to preventing, diagnosing, and treating issues related to your gum health and supporting oral tissues. Whether you're facing gum disease or simply seeking ongoing maintenance, our expert team is here to help. We believe in the significance of regular check-ups and treatments to keep your smile in optimal condition. Trust Jordan Family Dentistry for exceptional periodontal care tailored to your unique needs. Your oral health is our priority.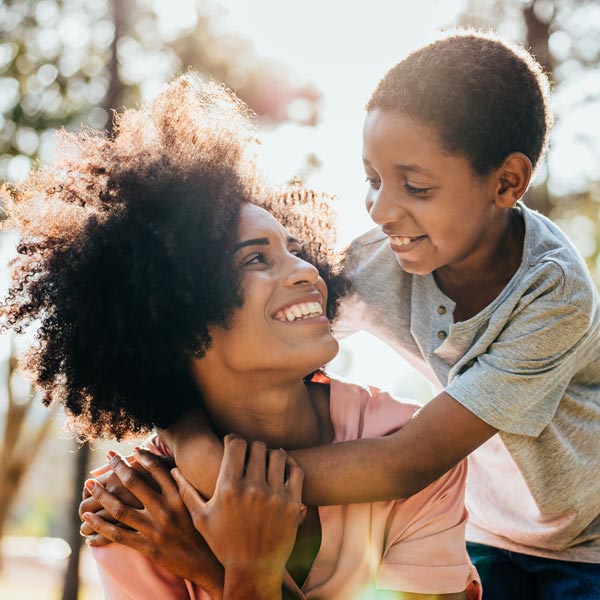 What Are the Periodontic Services Your Office Provides?
The goal of periodontics is to restore and maintain the health of the gums and the supporting structure of the teeth to prevent tooth loss and promote overall oral health. Our periodontists offer a variety of different treatment options for different conditions. We focus on gum disease, but we also provide implants and other services. Our periodic services include:
Scaling
Root Planing
Laser Therapy Services
Fight Gum Disease the Right Way
Access to periodontic dentistry services is vital to supporting your overall gum health. It is true that anyone can be affected by gum disease. This disease needs to be treated by our professionals in order to ensure the health of your mouth and the stability of your teeth. We strive to ensure that our patients receive the services they need in order to be healthy and happy. Our dental team provides a comprehensive list of periodontic services and general dentistry services so that you can get all the dental treatment you need in one place. If you need periodontal care, call our office and schedule an appointment to see one of our professionals.