Skip to Content
Family Dentistry in Lufkin, TX
Jordan Family Dentistry accepts new patients for dental appointments in Lufkin, TX. Our dental team provides a friendly environment where patients get cost-effective dental care. We offer high-quality dental services with a smile. Make an appointment today to get to know our dental team and discuss the best dental treatments that meet your needs. We welcome patients ages five and up. Our dental office offers comprehensive dental services. During your first dental visit, we will establish a personalized treatment plan. Contact us today to learn more.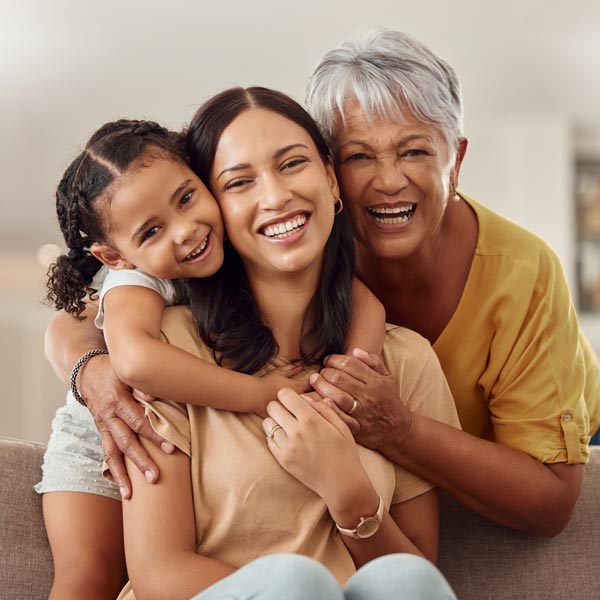 What to Expect During Your Dental Visit
When you first visit our dental office, we get to know you. Our dental team is committed to finding the best dental solutions that meet your unique needs. You can expect the following during your initial visit:
State-of-the-art technology in our dental hygiene department
Cone Beam CT Scan or Digital Panoramic X-Ray, if necessary
Full periodontal screening
Digital photographs of your mouth
​Blood pressure screening
All necessary individual digital X-rays
Intraoral tour of your mouth
Initial dental cleaning and examination
1/2 hour comprehensive exam by dentist
Creation of a personalized treatment plan created
Financial arrangements and payment options presentation
Welcome to Our Dental Family
Jordan Family Dentistry welcomes you to our dental family. Our dental team is committed to our patient's oral health. Whether you need a routine exam or have a dental emergency, we are here for you. We ask that all new patients bring their medical records and documents to review with our dental team. We are always here to answer questions about dental treatments. We can establish your payment options and determine if you need any specific dental treatments. If a patient is under the age of 18, they must be accompanied by a parent or guardian. Contact us today to schedule an appointment.