Skip to Content
Emergency Dentistry Services in Lufkin, TX
When you have sudden severe pain or trauma, we are here for you. Jordan Family Dentistry provides emergency dentistry services in Lufkin, TX. Our dental team works quickly to provide urgent dental care to address your pain or trauma. We understand tooth emergencies happen unexpectedly, so we are here to help you through the process. Our dental office will get you in as soon as possible when you have a dental emergency.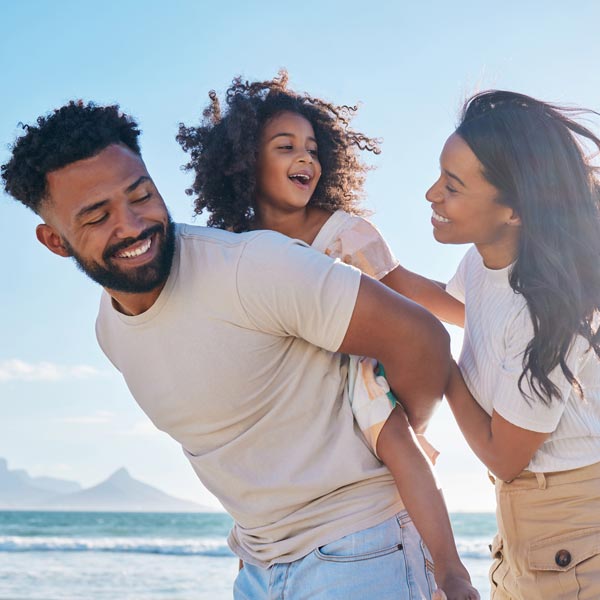 What Is a Dental Emergency?
A dental emergency can happen when playing sports or waking up in sudden pain. We perform emergency root canal therapy to remove infected pulp from teeth when they are severely compromised. We will determine an effective emergency dental treatment that meets your needs. The most common reasons patients reach out to us for emergency dental treatment include the following:
Lost or loose teeth
Chipped or broken teeth
Chronic and severe pain
Exposed nerves
Chronic mouth bleeding
Broken crowns
Missing fillings
Sudden swollen gums or soft tissues
Severe infection
Seek Immediate Treatment
We don't want our dental patients to suffer through stressful dental situations. When you experience severe discomfort, it's important to reach out to our dental office. Prolonged toothaches or gum issues can indicate an infection. When you experience severe symptoms, stay calm and reach out for professional treatment. We can help save your teeth and eliminate your pain.
Choose Us for Dental Emergency Treatment
The most important thing is to stay calm during a dental crisis. We are fully equipped to address your dental emergency with care. Jordan Family Dentistry treats patients with high-quality dental treatments in a comfortable environment. We will help you stay calm and tend to your dental emergency. We understand sudden dental problems can be scary, but we were here for you. Contact us when you have a dental emergency.
Contact Us to Schedule an Appointment Today!