Skip to Content
Your Trusted Source for Family Dental Care in Lufkin, TX
Dental Services for All Your Needs
We welcome patients as young as age five to get the dental services they need. We offer you and your family excellent dental care in a comfortable environment. We help you feel calm and relaxed in our dental chairs with blankets and a television. Our dental technology provides same-day crowns, thorough imaging of your mouth, and laser dentistry. Some of our many dental services include but aren't limited to: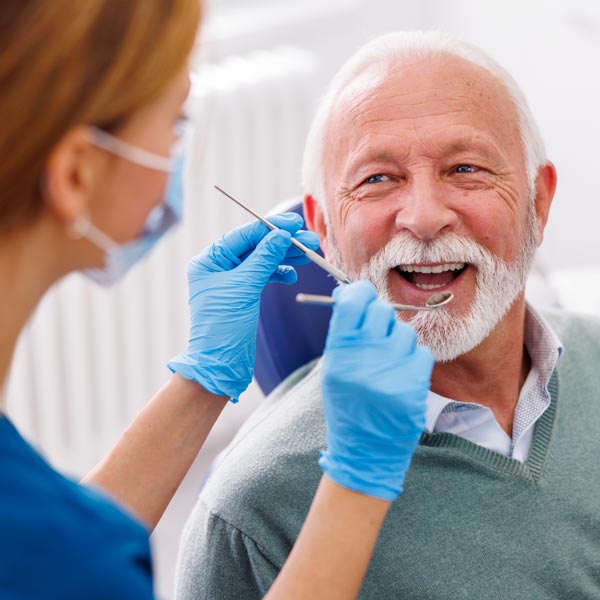 Experience the Comfort & Quality of Our Dentist Office
Jordan Family Dentistry provides comfortable and quality dental services in Lufkin, TX. Our dental team has been delivering smiles for over 60 years, so you know you're in great hands. We use innovative dental techniques to provide high-quality services. Whether you need bi-annual cleanings or emergency dental services, we are here for you. Our customized dental plans ensure you get the best services for your needs. We're committed to the health of your smile. Reach out to us today to schedule an appointment.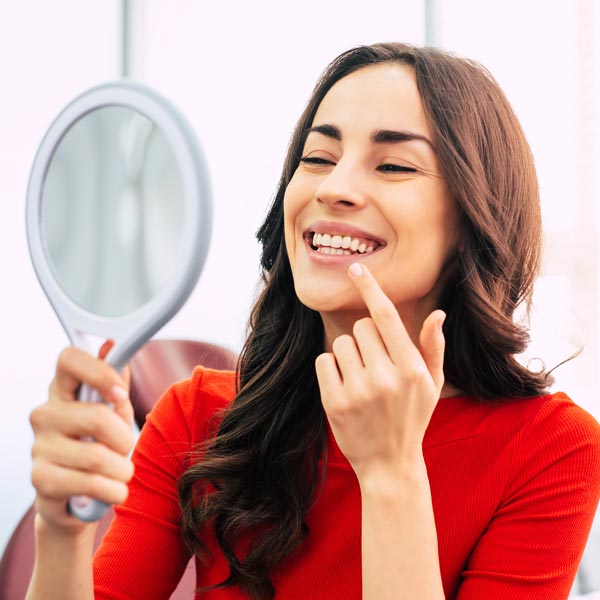 Let Us Transform Your Smile
Jordan Family Dentistry provides preventative and restorative dental care for our patients. We give you dental education to take with you in everyday life for optimal dental health. Our advanced dental technology helps you look and feel your best. We work with you to give you the smile you deserve. We'll determine the best dental services to fit your unique needs. Let us help transform your smile by scheduling an appointment with us.
1405 S John Redditt Dr, Lufkin, TX 75904, USA