Skip to Content
Providing Affordable Dental Care
Jordan Family Dentistry provides financial and insurance information for our patients in Lufkin, TX. We're committed to giving affordable dental care to our patients. We accept most dental insurance and provide exclusive financial payment plans. Our dental team offers multiple payment options to help you pay for dental procedures and stay within your budget. We understand the importance of affordable dental treatments. We accept cash, check, most major credit cards, CareCredit, and most insurance policies. The most important thing to us is getting the dental care you need without breaking the bank. Reach out to our dental team for more information.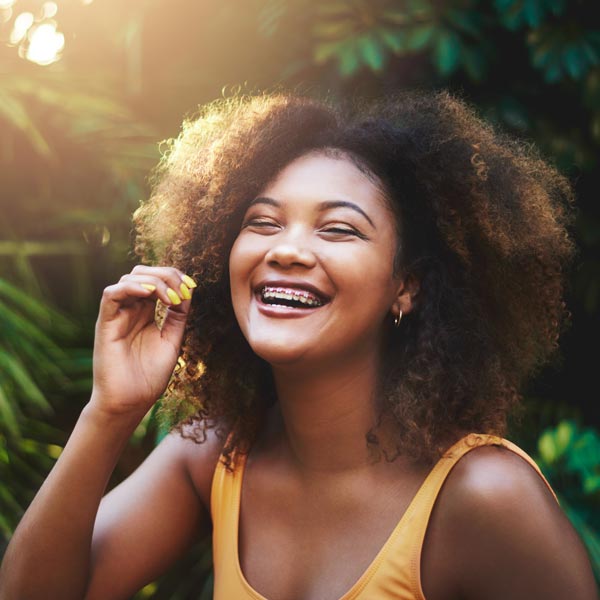 Offering Flexible Financing Options
Our dental team understands some patients are unsure of how to pay for necessary dental care. Many patients lack dental coverage or health insurance. While some patients pay out of pocket, others pay with insurance or a payment plan. No matter how you pay, we can help you get dental care for your needs. We offer flexible financing options to meet your dental needs. We'll work with you to determine the best payment option for your dental services. Our dental team is dedicated to your oral health. We can help you choose a payment plan or financing option for restorative, cosmetic, and preventative dental care.
Trust Us for Affordable Dental Care
Jordan Family Dentistry works with patients of all ages to ensure dental care is within your budget. Our team offers detailed information about financing and insurance coverage. We understand there is no such thing as a one-size-fits-all payment plan. Our associates will sit down with you to determine what is best for your oral health and your budget. We are always here to answer questions and help you understand our payments for your dental care. Contact us today for more information about our payment options or to schedule an appointment.